Improving Mental & physical performance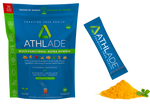 ATHLADE Daily Nutra Powder
Experience the proactive health benefits of ATHLADE. Backed by science and powered by nature, delivering health benefits you can feel.
A powerful nutraceutical formulation:
8 POWERFUL ADAPTOGENIC HERBS

COMPLETE B-VITAMIN COMPLEX

HYDRATING ELECTROLYTES

ESSENTIAL AMINO ACIDS

ORGANICALLY SWEETENED

VITAMINS & MINERALS

LOW SODIUM

GUT FRIENDLY

GMO FREE
YOUR NEXT LEVEL SUPPLEMENT DELIVERING WHOLE BODY HEALTH BENEFITS
One ATHLADE nutra pack delivers your daily health essentials conveniently and safely. Most importantly, you will feel better, recover better and perform better regardless of your field of play. Join team ATHLADE today and start proactively improving your health.
Benefits of daily use Immunity Focused Energy Reduce Inflammation Gut Health Endurance Hydration Speeds Recovery
Gluten Free
Dairy Free
Soy Free
Nut Free
Stimulant Free
Preservative Free
Intermitent Fasting Friendly
Backed by Science, Powered by Nature
Clinically proven ingredients dosed for maximum absorption. Tested for purity and potency.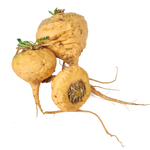 Maca
Helps reduce stress
Improves endurance and energy
Promotes healthy libido
Aids recovery and performance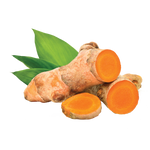 Turmeric
Potent anti-inflammatory
Regulates immune cell function
Decreases muscle soreness
Reduces joint swelling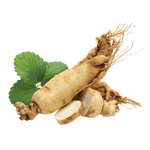 Ginseng
Enhances athletic performance
Promotes faster exercise recovery
Improves oxygen flow to muscles
Boosts immune system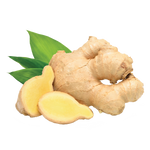 Ginger
Powerful antioxidant
Aids in digestion
Provides an immunity boost
Reduces muscle soreness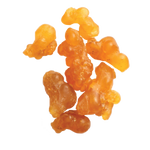 Boswellia
Effective anti-inflammatory
Supports healthy joint function
Promotes blood flow to connective tissue
Improves gut health
Alpha-Lipoic Acid
Powerful antioxidant
Reduces inflammation
Promotes healthy nerve function
Lowers heart disease risk
Prevents memory loss disorders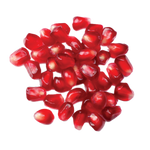 Quercetin
Improves exercise performance
Reduces inflammation
Stabilizes blood sugar levels
Provides antioxidant effects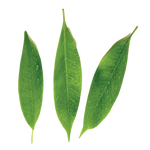 Green Tea
Reduces inflammation
Improves neurological function
Helps metabolize fats for fuel
Provides energy and faster recovery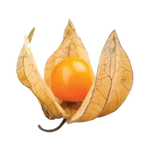 Ashwagandha
Improves vitality and stamina
Boosts brain function
Lowers cortisol and blood sugar
Reduces anxiety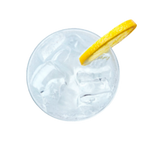 Electrolytes
Electrolytes are critical for literally hundreds of functions in the human body. A proper electrolyte balance just helps us feel more energized, perform better and improves cognitive function.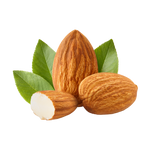 B Vitamins
These vitamins help a variety of enzymes do their jobs, ranging from releasing energy from carbohydrates and fat to breaking down amino acids and transporting oxygen and energy-containing nutrients around the body.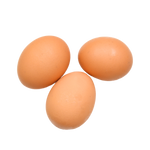 Amino Acids
Breaks down food
Grows and repairs body tissue
Makes hormone and brain chemicals 
Provides an energy source
Maintains healthy skin, hair and nails
Builds muscle
Boosts your immune system
Sustains a normal digestive system
BUY 2 BAGS & SAVE 20%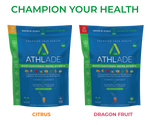 Buy One Bag: 30 Nutra Packs
$65.00 Per Bag
Buy Two or More Bags: 20% Off
$52.00 Per Bag
Buy It Now
Free shipping for all orders within the US
100% money back guarantee
Reviews
To ensure the safety of our customers and provide total confidence for our professional and collegiate athletes, ATHLADE citrus is NSF Certified for Sport. Each ingredient and every batch is tested for unsafe levels of contaminants, prohibited substances and masking agents.